Tuscaloosa County EMA & WVUA 23
2022 ART CONTEST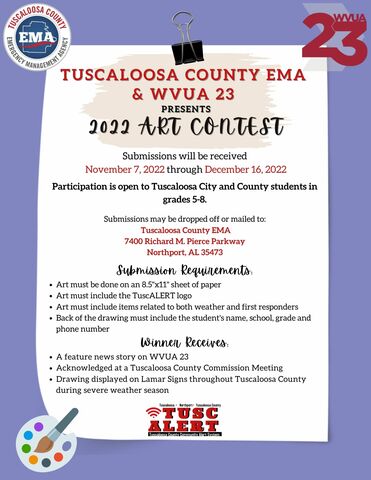 Does your child like to color and draw? If so, tell them to grab their crayons and join in on the fun! Tuscaloosa County EMA and WVUA 23 are looking for students to enter our 2022 Art Contest. The winner will have a chance to report the weather with @RichardScottWVUA and have their work highlighted on Lamar Billboards throughout Tuscaloosa County!

Deadline to submit is December 16th.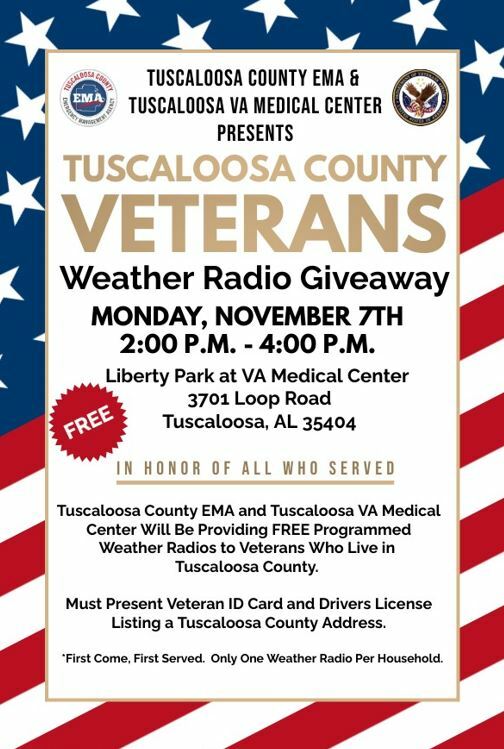 On Monday, November 7th, Tuscaloosa County EMA and Tuscaloosa VA Medical Center are teaming up to provide free programmed weather radios to veterans who live in Tuscaloosa County. The event will be held on the VA's campus at Liberty Park from 2:00 p.m. to 4:00 p.m.
Individuals wishing to support this event may sponsor a single weather radio for $30. For more information or to make a donation, call Tuscaloosa County EMA at 205-349-0150.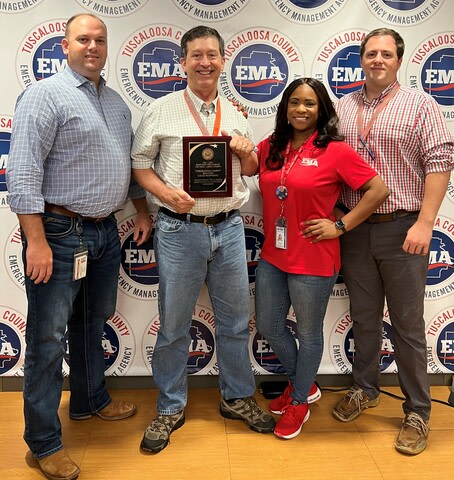 While 2020 and 2021 were faced with challenges due to the COVID-19 pandemic, TCEMA quickly pivoted to meet the needs of our community during numerous incidents and projects. Our COVID-19 Response was noticed by the Alabama Association of Emergency Managers at the 2022 Alabama Disaster Preparedness Conference. We are excited to share that TCEMA was named the
2021-2022 RESPONSE PROGRAM OF THE YEAR-LARGE COUNTY Award Winner!