Weather Update for Tuesday, Nov 29th and Wed, November 30th
(As of 3:45 pm Monday)
Overview:
Showers and storms will move across Central Alabama Tuesday afternoon to Wednesday morning with a threat for severe weather and localized flooding. It will also be a breezy day and night in general with gusts upwards of 30 mph outside of any showers and storms.
Changes from previous forecast:
Expanded the Slight Risk area eastward; sliver of an Enhanced Risk now clips far northwest Central Alabama.
Highlights:
Where:
All of Central Alabama
When: 4:00 pm Tuesday to 9:00 am Wednesday
Tornadoes

Damaging winds up to 70 mph

Hail up to ping pong ball size

Heavy rainfall may result in localized flooding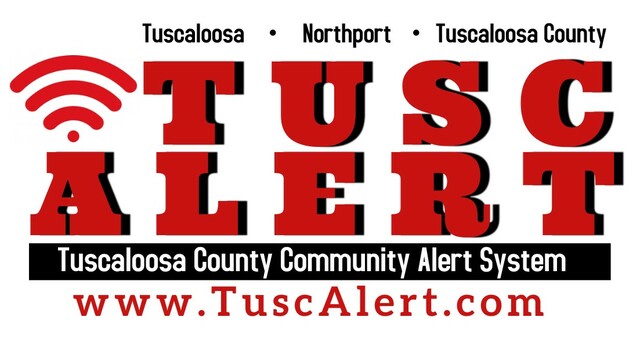 Have you signed up for TuscALERT? It's simple and only takes a few minutes!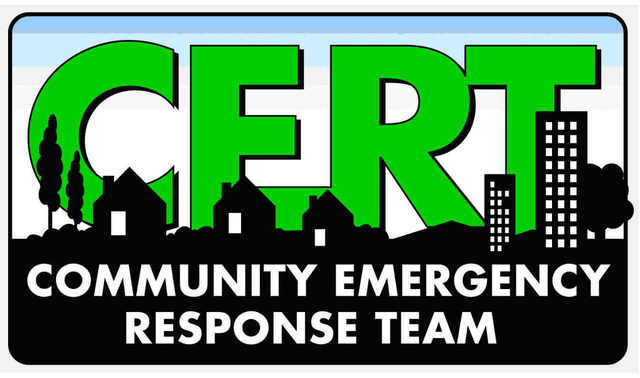 Want to learn how to be better prepared for a disaster? Check out the CERT+ program.