Updated as of March 24, 2033, 9:40 AM
The chance for severe storms remains in the forecast tonight through Saturday morning as a strong storm system moves across the region. Greatest severe potential remains across western and northwestern counties of Central Alabama, where a somewhat broken line of storms is expected to enter into western and northwest counties tonight. We'll be monitoring very closely in terms of the potential for tornadoes and damaging winds between 10pm and 2am within this region, where the best combination of shear and instability will be present. The severe threat will lessen with time and eastward extent through early Saturday morning as severe storm ingredients decrease.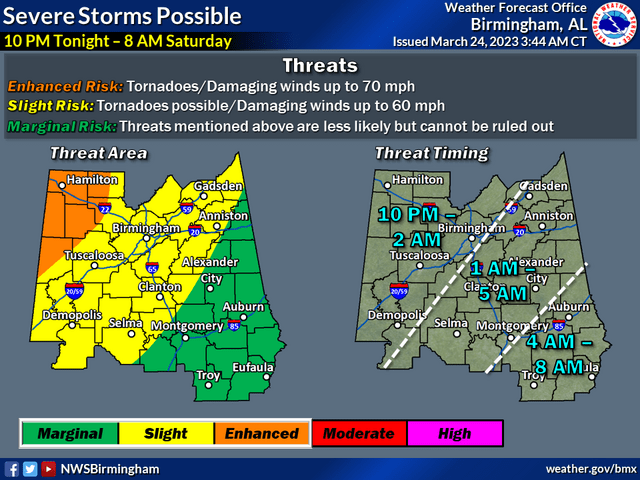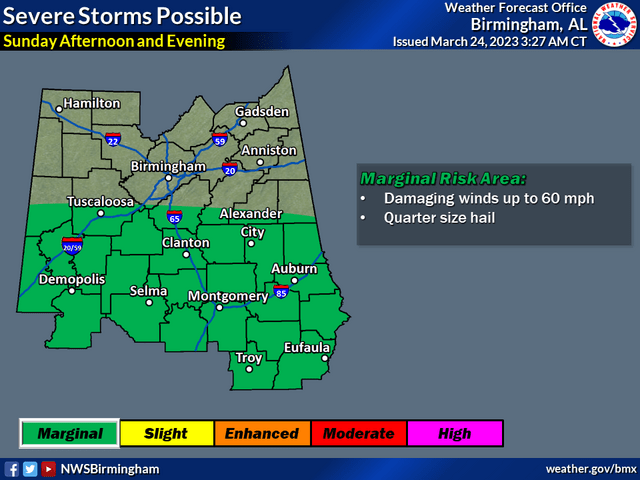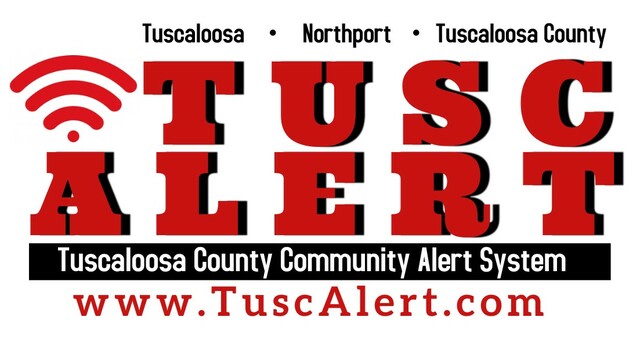 Have you signed up for TuscALERT? It's simple and only takes a few minutes!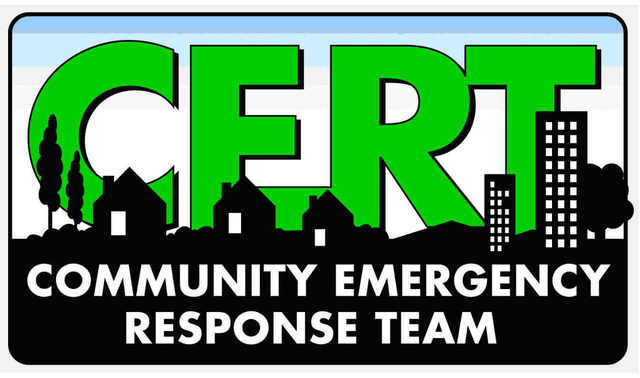 Want to learn how to be better prepared for a disaster? Check out the CERT+ program.