Updated May 3, 2022, 11:55 AM
A storm system will move across the area Thursday night through Friday afternoon and will support some strong to severe storms. Threats include damaging winds to 60 mph and quarter sized hail.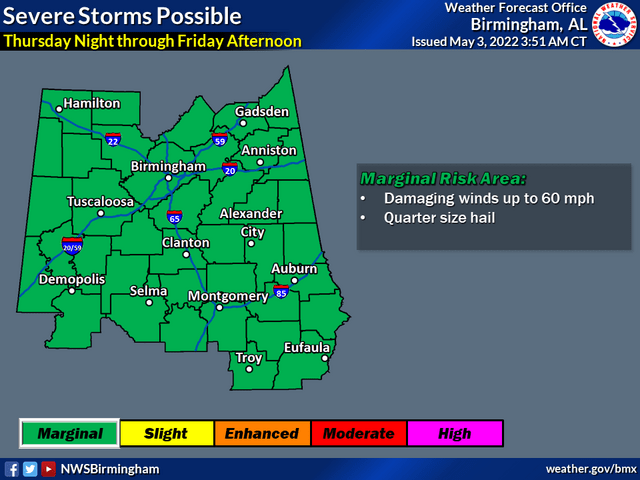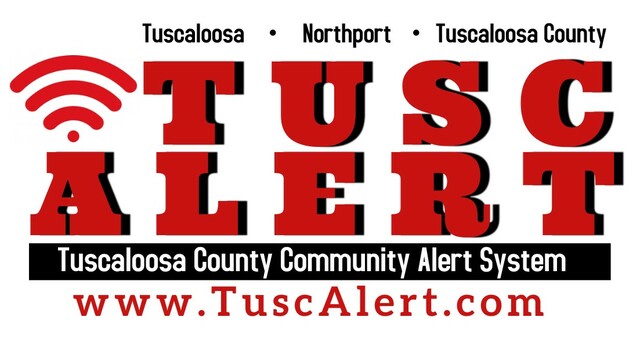 Have you signed up for TuscALERT? It's simple and only takes a few minutes!