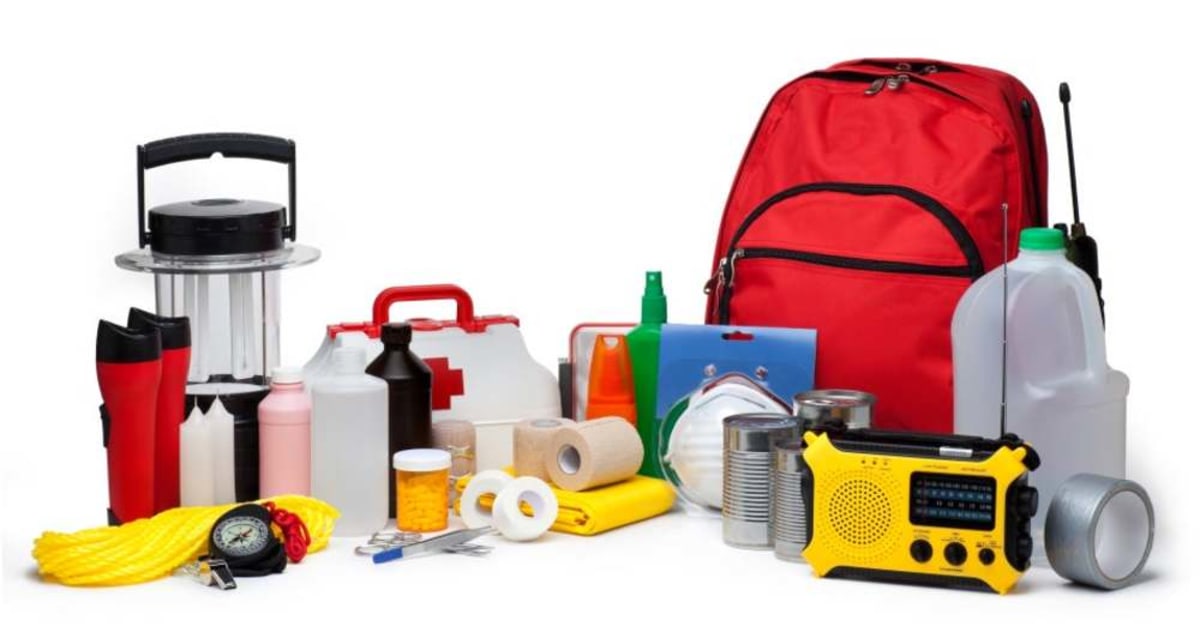 2020 Sales Tax Holiday
February 20, 2020
Alabama Severe Weather Preparedness Week is February 16-21, 2020. This week is held to raise awareness for advanced planning, as well as to help Alabama residents prepare for storms that could potentially be deadly. Its purpose is to help the public become knowledgeable of safety procedures to follow when severe weather watches and warnings are in place. It is important for residents to understand the terminology, rules, and methods that are used for these preparedness plans to be successful. Severe weather can develop quickly and it is important to have a plan. Severe weather hazards include: severe thunderstorms, tornadoes, lightning, and flash flooding.
To end Severe Weather Preparedness Week, Alabama is hosting a sales tax holiday beginning Friday, February 21 at 12:01 a.m., and ending Sunday, February 23 at 12 midnight. Tuscaloosa County, City of Tuscaloosa, and City of Northport are all participating in the sales tax holiday. During this weekend, items that can be included in an emergency preparedness kit will be free of state sales tax.
Some items exempt from sales tax this weekend include:
Batteries
Portable radios
NOAA weather radios
Duct tape
Tarps
Fire extinguishers
Smoke detectors
Carbon monoxide detectors
For more information regarding Alabama Severe Weather Preparedness Week, check out Tuscaloosa County EMA and National Weather Service Birmingham on social media. For a comprehensive list of tax exempt items, please refer to the Alabama Department of Revenue website HERE.